Welcome to the Society for Invertebrate Pathology
Celebrating 50 Years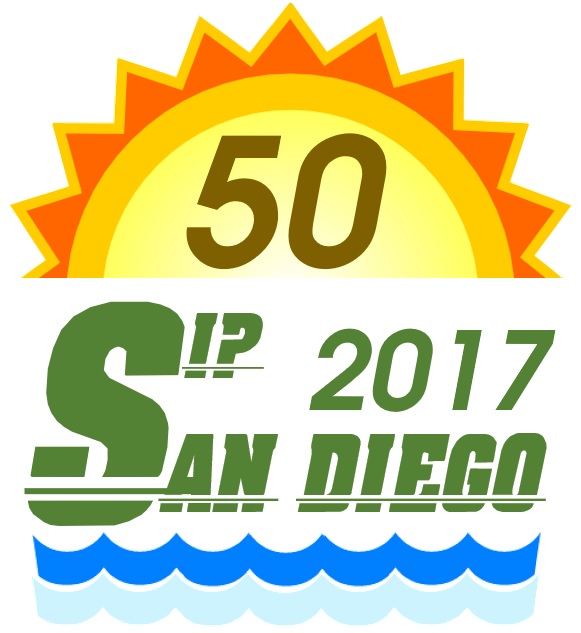 Thank you for joining us in California and celebrating our 50th Anniversary!
We look forward to seeing you next year!
August 12 - 16, 2018
Newsletter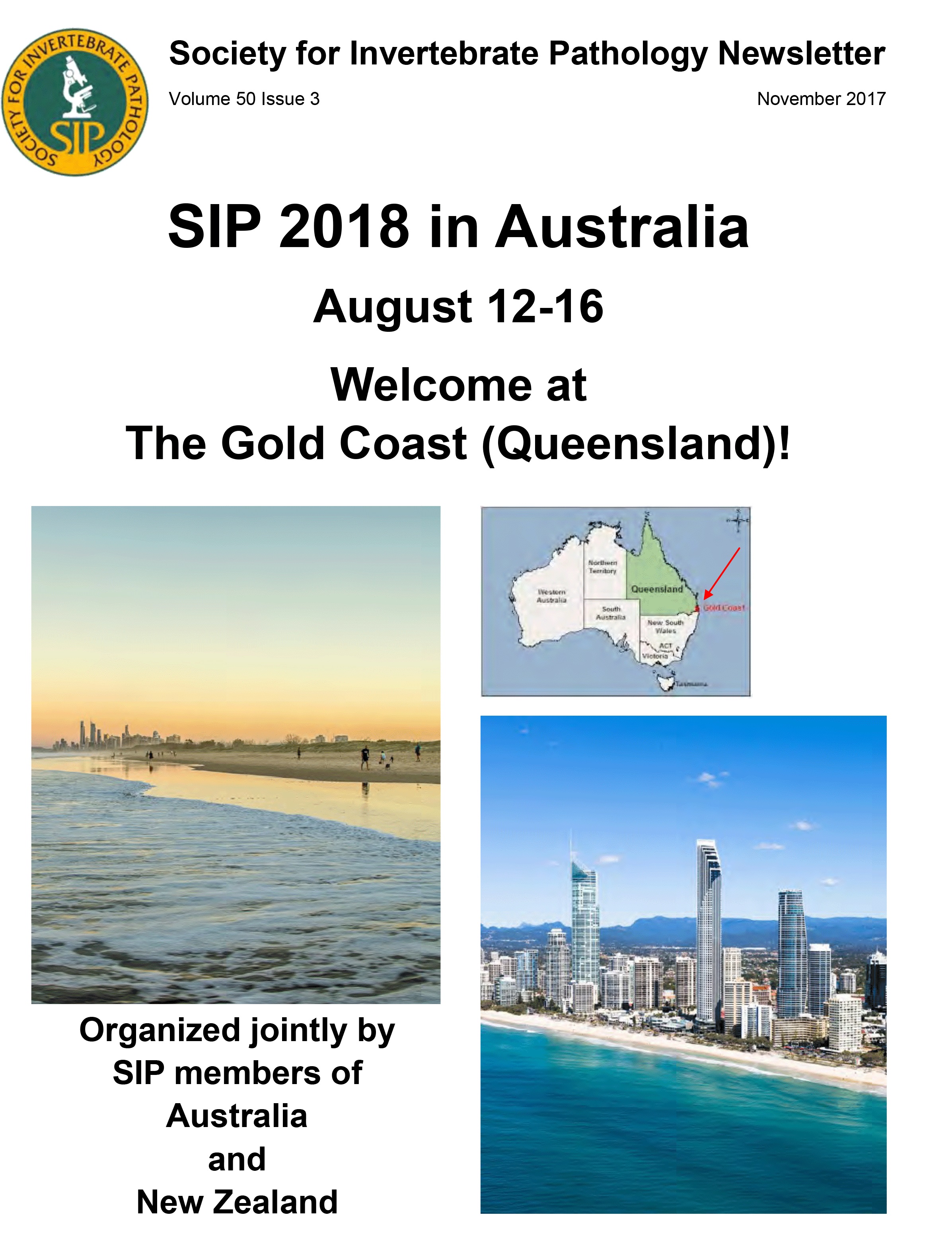 November 2017 Newsletter
(available to members only)
Quick Links
New:
Our member Patricia Stock on "Brave Wilderness" which features her research on entomopathogenic nematodes!
To view our division pages, please click on the top images.